Australian broker Coverforce goes to court over bid
August 6 2019 by Andrew Tjaardstra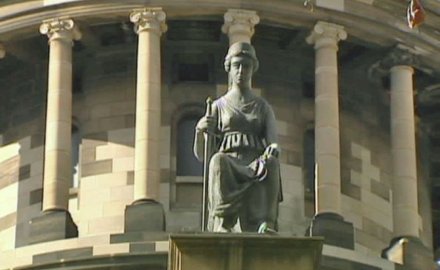 Sydney-headquartered Coverforce Holdings is taking legal action against shareholders Pemba Capital Partners over a takeover bid by insurance broker network AUB Group.
In an announcement to the Australian Stock Exchange AUB said it reached a conditional agreement with Pemba Capital Partners to buy a 49% interest in Coverforce and to work with Pemba to acquire the rest of the firm's shares.
In a statement AUB said it expected to reach an agreement with those other shareholders or through Pemba Capital exercising its exit rights.
The broker network said the transaction is expected to be completed in the last quarter of this year, for around A$150 million (US$101 million) to A$200 million (US$135.5 million).
Coverforce's management, which holds a majority stake in the broker, said they did not approve the stake sale process, according to Coverforce chief executive Jim Angelis.
Coverforce has said Pemba Capital Partners didn't have the authority to make the sale.
"The matter, which is a dispute with a HarbourVest-owned Pemba Fund, has been before the [Victorian] Supreme Court . . . and will be strongly resisted by the majority shareholders," Coverforce said in a statement. "We are also taking advice as to an action for damages against Pemba Capital Partners and AUB Group."
Coverforce serves the SME, mid-market and large corporate clients; the company has branches in Adelaide, Brisbane, Melbourne and Perth.