Australia's regulators and associations eye Covid-19 relief
March 25 2020 by Yvonne Lau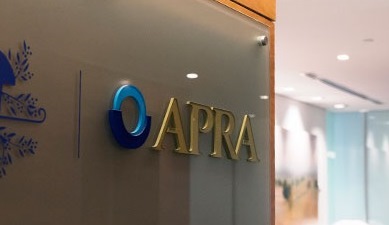 The Australian Prudential Regulation Authority (APRA) has redirected its resources to respond to the Covid-19 outbreak – including a  suspension of most of its planned policy and supervision initiatives for the year.
Wayne Byres, APRA chair, commented: "APRA set out an expansive policy and supervision agenda in January, but right now it is more important that banks, insurers and superannuation trustees – as well as APRA – devote their energy and resources to responding to the impact of Covid-19."
Supervision priorities, including the implementation of reporting standards outlined in APRA's 2020 guidelines will be largely suspended until at least September 30.
The Australian Securities and Investment Commission (ASIC) has also halted non-essential activity until the same timeframe.
ASIC said in an official statement: "Until at least September 30, the other matters that ASIC will afford priority are where there is the risk of significant consumer harm, serious breaches of the law, risks to market integrity and time-critical matters."
Byres added that their organisation will be working together with financial institutions to gather relevant and timely data and information to effectively manage a response. "Given the rapidly evolving environment, we will continue to closely monitor the extent and impact of [the virus] on APRA-regulated entities to consider if any further modifications to our supervisory and policy activities are necessary," said Byres.
Meanwhile, Australia's brokers are calling for relief measures in expectation of difficult times ahead. Eric Harris, president of the National Insurance Brokers Association (NIBA) wrote on LinkedIn: "I would like to challenge insurers and premium funding companies to support our communities in the trying times we have ahead. Banks have already announced measures they are taking, how can the insurance industry help?"
Suggested measures could mean a temporary reduction of premiums, extending policy periods and timeframes for premium payments.
The Insurance Council of Australia (ICA) also recently established a Covid-19 taskforce to tackle virus-related issues and claims, while the federal government announced it will implement temporary amendments to insolvency and corporations laws.
Lloyd's Australia has also closed its Sydney office as of March 23 until further notice; employees are working from home.
MORE FROM: Legal/Regulatory