Australia broker study launched after Hayne findings
May 9 2019 by InsuranceAsia News Staff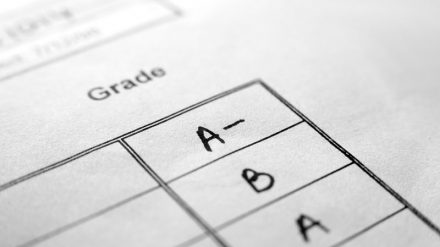 The National Insurance Brokers Association (NIBA) has commissioned Deloitte Access Economics to commission a report into the role and value of intermediaries in Australia.
Deloitte hosted a workshop with NIBA's chief executive Dallas Booth to help launch the study which could take as long as 12 months.
Booth said: "I do believe we need to have a stronger case supported by hard evidence of the value insurance brokers provide to clients, insurers and the community."
He added: "In addition to gathering the ideas and arguments, we will also need solid data on the work brokers do, and the value they offer. We will be working with Deloitte to determine the indicators that will best support our arguments, and to ascertain whether the data is readily available. We may need to survey brokers in due course to gain better data for this purpose."
The broking community has been in the crosshairs of the Hayne Report into financial services with a review under way into commissions. Around 70% of commercial premiums are paid through commission.
Hayne asked the Australian Securities and Investments Commission (ASIC) to conduct a review of general insurance commissions within three years.
Hayne said there should be a review by government in consultation with ASIC of the effectiveness of measures that have been implemented by the government, regulators and financial services entities to improve the quality of financial advice.
The review, which has been agreed by all potential winners contesting the next general election, should preferably be completed by June 30, 2022, but no later than December 31, 2022.