AUB Group spends US$183m on M&A
February 18 2020 by Andrew Tjaardstra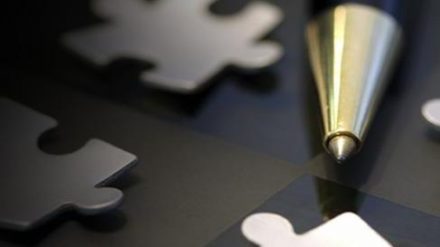 AUB Group has taken full ownership of Adelaide-headquartered the MGA Whittles Group in a A$140 million (US$94.2 million) deal which adds a further 50.1% of the broker MGA that AUB doesn't already own in addition to 100% of Whittles.
Whittles offers insurance and variety of property management services across nine offices including in Brisbane, Darwin and Sydney. Broker MGA, a member of the Austbrokers network and in Australia's top ten, was formed in 1975 and has grown to a business with more than 40 offices.
Austbrokers' chief executive Mike Emmet commented: "As one of Australia's largest insurance brokers, the acquisition places MGA at the heart of Austbrokers and enables the next phase of our growth."
The deal includes payment of A$29 million (US$19.5 million) in cash on completion and the issue of shares at a price of A$12.64 per share.
The MGA will continue to operate under its existing management team, including John George as executive chairman.
George commented: "Selling the MGA Whittles Group in exchange for a significant stake in AUB will allow us to fully leverage our long-term partnership to accelerate the growth of the MGA Whittles group for the benefit of all stakeholders."
It is estimated that the acquisition will complete on March 31 2020 subject to satisfactory completion of final due diligence.
Meanwhile AUB Group has also acquired a 40% interest in online distribution platform BizCover – an insurtech serving SMEs for A$132 million (US$88.8 million).
Austbrokers shares climbed 2.27% to A$13.08 on the day of the announcement (February 17).