AUB halts MGA Whittles deal amid Covid-19 uncertainty
March 30 2020 by Andrew Tjaardstra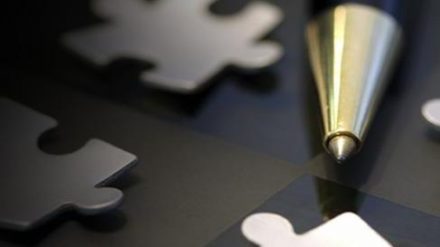 Australia's AUB has agreed not to complete the proposed purchase of MGA Whittles which was announced to the market on February 17.
If the A$140 million (US$94.2 million) deal had been completed it would have added a further 50.1% of Whittles that AUB didn't already own.
The cancellation by AUB Group means it will not be paying a cash consideration of A$29.1 million (US$17.9 million) or issuing the consideration shares, while AUB will not be required to repay the existing debt facilities of MGA Whittles Group.
Whittles offers insurance and variety of property management services across nine offices including in Brisbane, Darwin and Sydney. Broker MGA, a member of the Austbrokers network and in Australia's top ten, was formed in 1975 and has grown to a business with more than 40 offices.
AUB said MGA Whittles remains an important part of the AUB Group network and AUB retains its existing 49.9% shareholding in MGA. MGA will continue with its same management team and operating profile.
The parties intend to revisit the proposal as soon as practicable and "remain firmly committed to the existing partnership in the interim."
In a statement to the stockmarket sent on March 30, AUB also said "in light of recent developments and the rapidly changing market conditions resulting from the Covid-19 pandemic, the board considers it prudent to withdraw earnings guidance at this time."
Given the evolving situation, AUB is not in a position to provide an estimate of the financial impacts of the Covid-19 pandemic on the group's results.
The group has also decided to defer the payment of the interim dividend of A$10.7 million (US$6.6 million) which it described as precautionary and reflects the focus of the board and senior management on maintaining strong liquidity and preserving cash and long-term shareholder value.
Expect more deals to go fall the same way – we are truly living in unprecedented times.