ASIC to investigate Commonwealth Bank over credit insurance
November 26 2018 by InsuranceAsia News Staff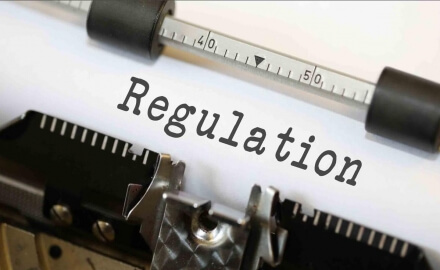 The Australian Securities and Investments Commission is investigating Commonwealth Bank's mis-selling of consumer credit insurance.
Giving evidence to Australia's royal commission on November 23, ASIC's chairman James Shipton says there has been a systemic issue around credit insurance involving 11 institutions.
Shipton added it was a "mistake" not to launch an investigation into CBA's selling of insurance products connected to credit cards and personal loans earlier than October this year.
ASIC has also confirmed it is conducting a criminal investigation into ClearView for breaching cold calling laws after it admitted to the royal commssion inquiry in September it had been selling low quality life insurance policies to poor people.
The royal commission has been uncovering a host of issues surrounding poor conduct by banks and insurers. As a result, the scandal has been driving up insurance prices for Australia's financial institutions.
MORE FROM: Legal/Regulatory