SMEs unprepared for cyber threats: Chubb
October 18 2019 by Yvonne Lau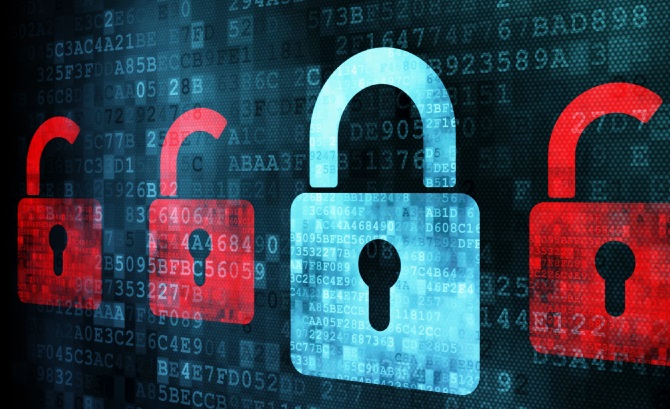 Despite repeated warnings from governments and cyber experts, SMEs across the region remain unprepared and vulnerable toward cyber risks, according to a Chubb survey.
The report highlighted that 68% of SMEs experienced a cyber incident in the past 12 months, while only 48% of SMEs spent time improving their cyber risk management, showing the lack of preparation and action taken.
The SME Cyber Preparedness report, published earlier this month, is based on a survey of 1,400 SME respondents from Australia, Hong Kong, Malaysia and Singapore.
Andrew Taylor, cyber underwriting manager at Chubb Asia Pacific, speaking to InsuranceAsia News said that building awareness is key for better preparedness. SMEs may not be aware that cyber insurance exists: "Some SMEs have the problem of not knowing where to look for relevant information nor are they aware of local, tailored solutions that can help them."
Another challenge, Taylor added is the ownership of these cyber risks: "[There is] a belief that outsourcing these risks absolves responsibility. Often employees say that it's not their problem but cybersecurity is everyone's responsibility. Employees are the biggest risk and great opportunity for SMEs looking to improve their cyber defenses. [They] can be trained to identify and manage cyber risks, which can help protect a business on the front line."
The awareness of cyber threats however, is seemingly on the rise. Insurance professionals in Asia cited cyber risk as the second biggest threat they face, according to Allianz's Risk Barometer.
Chubb's inaugural report in 2018 highlighted SME confusion and inaction in relation to cyber risks and coverage.