Asia's property pricing continues rise: Marsh
May 13 2020 by Andrew Tjaardstra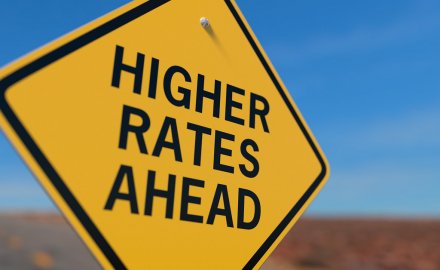 In Q1 2020 property insurance pricing rose 8% in Asia, according to Marsh's Global Insurance Market Index Report. It was the fifth consecutive quarter property rates have risen.
There were double-digit increases in both Hong Kong and Singapore for cat and non-cat exposures, while lack of competition in the region continued to be a factor for large and complex property placements.
Financial and professional liability pricing rose 8% – the largest increase observed in several years and the fourth consecutive quarter of increases.
Pricing increased in China, Hong Kong, India, Indonesia, Japan, Singapore and South Korea for directors' and officers', financial institutions and professional liability. One of the reasons for this is that international insurers have reduced capacity and have held to pricing increases.
Marsh said that reduced appetite was seen from insurers to compete on financial institutions – especially on risks with claims or notification activity where pricing is firming.
For an eighth consecutive quarter, casualty pricing was flat as slight increases in motor liability in many Asian countries were offset by minor decreases in general liability.
In the Pacific – primarily Australia and New Zealand – property pricing increased 23% in Q1 2020 – the tenth consecutive quarter of year-over-year double-digit increases.
Property increases were mainly driven by the bushfires, severe hailstorm damage, and flooding in December and January. Pricing increases exceeded 30% for many clients.
And marking 11 straight quarters of double-digit increases, financial and professional liability pricing rose more than 30% in the quarter.
Meanwhile casualty pricing in the Pacific rose 8%. Casualty pricing has been increasing for three years and some risks are receiving increases ranging from 10% to 20%.