Asia's insurance market remains rules-based
July 26 2018 by InsuranceAsia News Staff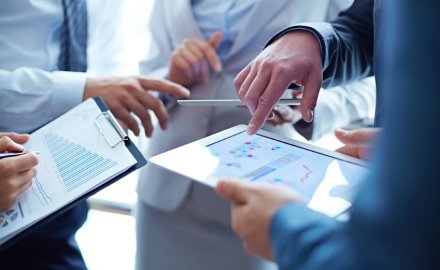 While insurance industries in other regions have already become principle-based, the markets in Asia are still rules-based, according to a report released by Milliman.
The report, "Regulatory diversity across Asia", provides an analysis on current regulations applicable to life insurers across 14 Asia markets, including China, Hong Kong, India, Indonesia, Japan, Malaysia, the Philippines, Singapore, South Korea, Sri Lanka, Taiwan, Thailand and Vietnam.
The report found that detailed rules and regulations govern different aspects of the industry.
It also noted that regulators in Asia are increasingly looking at areas such as customer protection and meeting policyholders' reasonable expectations.
Additionally, the Milliman report found a clear trend towards adoption of risk-based capital regimes and the enhancement of such frameworks.
With the markets in Asia in different stages of evolution, Milliman said it plans to periodically update the analysis of the changing regulatory environment.
MORE FROM: Legal/Regulatory