Asia M&A surged 17% in 2019, but Covid-19 may hinder 2020
February 18 2020 by Yvonne Lau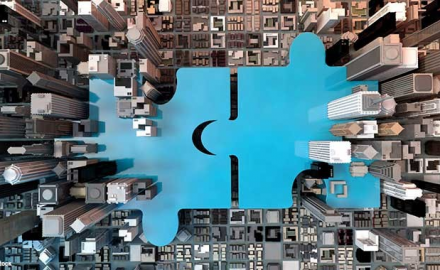 The number of insurance M&A deals in Asia Pacific in 2019 surged by 17% to 69 deals, according to a report by London-headquartered law firm Clyde & Co.
Globally, the figure rose by 10% in 2019 — seeing 419 deals, compared to 382 deals in 2018. There were 20 deals worldwide that had a valuation of over US$1 billion.
Hong Kong-based FWD's acquisition of Thailand's SCB Life Assurance for US$3 billion was among the top deals of the year by value; it was also one of the largest-ever acquisitions of an insurer in South-East Asia.
Kathrin Feldmann, Clyde & Co counsel, noted that some players are looking for smaller deals: "Many (re)insurers are starting to take a more considered view of M&A, aiming for smaller, [selective] targets that add discrete value to operations. [Top end market M&A] will continue, but may be harder to get over the line, due to a shrinking pool of targets and challenges in reaching [price] agreement."
A series of recent fundraising deals – for example in insurtech in China and India – show where there is appetite. India's Digit was recently valued at US$800 million.
Joyce Chan, a Hong Kong partner at the law firm, noted insurtech as a key factor in upcoming deals: "Technology is now a key consideration in any deal. [Potential buyers] will be looking at… back-end technological benefits in terms of greater efficiencies — [how to] enhance their customer reach and market offering."
Chan added: "With many insurtech startups now reaching the point of maturity where their business models are proven, we expect a new wave of investment from carriers through acquisition, joint venture or partnership in the coming year."
Looking ahead for Asian M&A, the firm noted that M&A will continue as the fundamentals are in place, however, "with the caveat that the length and severity of the [Covid-19] outbreak has the potential to deter potential investors and damage insurers' balance sheets."