Asean discussing catastrophe risk pool
May 7 2018 by InsuranceAsia News Staff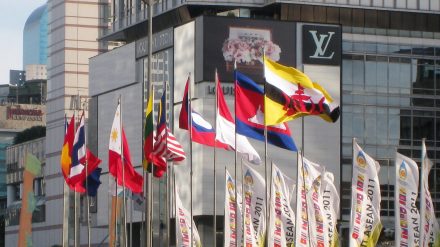 Finance ministers of the Association of South-East Asian Nations (Asean) meeting in Manila have started discussions on the possible launch of a catastrophe risk pool.
The South-East Asia Disaster Risk Insurance Facility (Seadrif) could narrow the natural catastrophe protection gap in South-East Asia, said Singapore's finance minister Heng Swee Keat.
The facility could provide financing for losses in the event of natural catastrophes, relieving the burden on governments, he said.
Seadrif taps the reinsurance industry for funding arrangements that can provide participating countries hit by natural disasters with rapid-response financing.
The facility will initially focus on Cambodia, Laos and Myanmar, but could expand to other countries in South-East Asia.