APRA to create insurance division after scathing review
July 18 2019 by Andrew Tjaardstra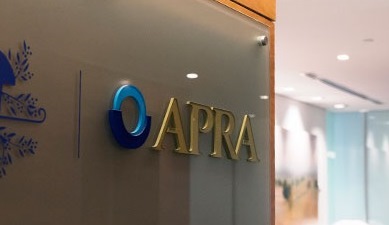 The Australian Prudential Regulation Authority (APRA) is set to create an insurance division following a review of its operations.
Currently, the insurance supervision is split between the Diversified Institutions Division and Specialised Institutions Division.
The proposed restructure would create separate banking, insurance and superannuation (pension) divisions. The report states: "This will increase senior management's focus and accountability for dealing with industry-specific issues. It will also strengthen the development of industry skills."
The capability review, released this week  found that APRA was an "impressive and forceful regulator" when dealing with traditional financial risk but its "variability in leadership, conformist culture and aversion to transparency" had made it "slow to respond" to other challenges.
"APRA appears to have developed a culture that is unwilling to challenge itself, slow to respond and tentative in addressing issues that do not entail traditional financial risks," the review report released today says.
"In combination with APRA's organisational structure, these factors limit its ability to deliver on the breadth of its mandate and adapt to new challenges."
The review made 19 recommendations to APRA and five to the government; APRA agreed to implement all the recommendations.
The review comes at a turbulent time for Australia's financial services market as it breaks into a new era of transparency and scrutiny following the royal commission.
Some are taking pre-emptive approach to stem further regulatory oversight; for example the National Insurance Brokers Association has commissioned Deloitte Access Economics to commission a report into the role and value of intermediaries in Australia.
A review into broking commissions will be finalised by the end of 2022.
MORE FROM: Legal/Regulatory