Aon Reinsurance: Q1 losses 47% below 15-year average
April 16 2019 by InsuranceAsia News Staff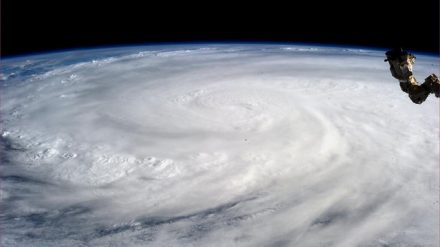 2019 has started with the preliminary estimate for first quarter global catastrophe market losses at US$7.1 billion, 47% lower than the recent 15-year average and 26% below the median, according to Aon's latest Reinsurance Market Outlook.
In addition, losses are the slowest start to a year the market has experienced since 2013 and follows two unprecedented years with over US$240 billion of losses combined.
Dominated globally by Japanese renewals, April 1 saw continued responsiveness from reinsurers who remained committed to the region despite ceded loss activity in 2018. Supply continued to cover demand and terms and conditions remain balanced for buyers against the backdrop of desired continuity with longer-term relationships.
For the upcoming June and July renewals, which have a heavy concentration in Florida and Australia, Aon's expectation is that the market will continue to find adequate supply in the aggregate with individual companies seeing renewals directly in response to exposure change, general loss experience, and a continued "focus on loss estimation and creep from the 2017 and 2018 events."
The report notes that global reinsurance capital was US$585 billion at the end of 2018, down 3% over the previous year; alternative capital rose to US$97 billion while traditional capital fell 5% to US$488 billion as interest rates increased and the US dollar strengthened.
Meanwhile public and private insurance entities continue to handle additional claims being filed and/or processed following major events in the second half of 2018 including the California wildfires, Typhoon Jebi, Hurricane Michael and Hurricane Florence; all resulted in a multi-year instance of loss development known as "loss creep".
Aon noted: "This prolonged period of loss evolution is typically caused by several scenarios including claims litigation and delayed claim filings by third-party contractors. Such instances are more common with large catastrophe events. In fact, loss development continues for hurricanes Harvey, Irma, and Maria and the California wildfires in 2017. The added loss development from 2018 events has now pushed last year's annual insured loss payout toll to nearly US$95 billion."