HK-based Aon exec to lead specialist broker BMS in Asia
July 1 2020 by Yvonne Lau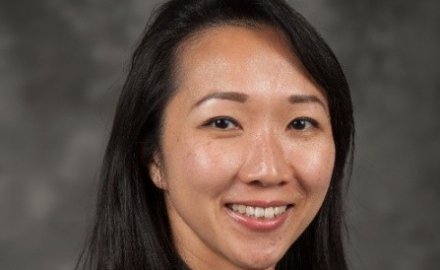 Aon executive Sandra Lee has been appointed as specialist (re)insurance broker BMS' head of Asia operations.
Lee (pictured) is based in Hong Kong and will join the broker when her current contractual obligations conclude.
In her new role at BMS, Lee will help develop the group's global M&A broking business — working closely with the firm's new and growing private equity, M&A and tax teams in London.
Nick Cook, chief executive of BMS, commented: "[Lee's] experience and expertise in M&A and tax liability insurance is market leading."
Cook added: "Asia is a crucial market and this appointment marks the beginning of a broader expansion plan in the region. Our expansion is always driven by outstanding local talent and we are therefore very pleased to have [Lee] join BMS."
Lee is currently regional director and head of transaction liability insurance, Asia, at Aon; she has been with the broker since 2012.
In her capacity at Aon, she "[advises and executes] the placement of warranty and indemnity insurance to facilitate M&A transactions across the region; [and places] tax liability insurance, litigation buyout insurance, contingent liability insurance as well as environmental liability insurance," according to her LinkedIn profile.
Prior to joining the insurance market, Lee held several roles at top international law firms — including serving as managing associate for Linklaters and positions at Clifford Chance and Wong Partnership.
BMS, the UK-headquartered broker, secured "significant investment" from Canada's British Columbia Investment Management Corporation and US firm Preservation Capital Partners in 2019.
The undisclosed investment valued BMS at £500 million (US$634 million).