Aon and Guy Carpenter collaborate on blockchain
May 17 2019 by InsuranceAsia News Staff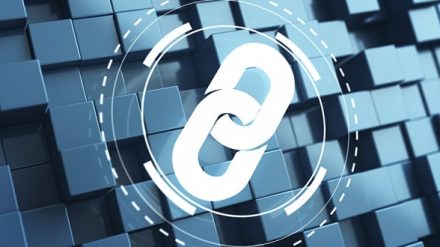 Aon Reinsurance Solutions and Guy Carpenter have launched a joint effort with the Institutes RiskStream Collaborative, a US-led industry body, to unlock the potential of blockchain.
The collaboration leverages advancements in blockchain and distributed ledger technology and market standards to harmonise the approach to digital reinsurance transactions. The idea is to drive better outcomes for clients through market standard capabilities that will streamline the flow and verification of data and reduce frictional costs.

The brokers, along with partners including Renaissance Re and Everest Re, have tested a proof of concept to digitally and securely distribute submissions and receive quotes. The project was built on RiskStream Collaborative's Canopy framework and made use of Acord data standards.
The project is moving to the next phase of development through a RiskStream working group with brokers, insurers and reinsurers invited to contribute.

Bob Olson, chief information officer, Aon Reinsurance Solutions commented: "There has been tremendous hype around blockchain in our industry, but few results to date. This is a very practical use case perfectly suited to a blockchain; multiple parties adding data, building upon the last until an agreed contract is formed through consensus."
"This project is an important first step in the path to improving transactional efficiency and creating value for our clients through blockchain," said John Crichton, chief information officer of Guy Carpenter. "An open platform that is supported by industry stakeholders will maximise adoption, which is so critical to the success of any new technology."