ANZ New Zealand sells OnePath Life to Cigna
May 31 2018 by InsuranceAsia News Staff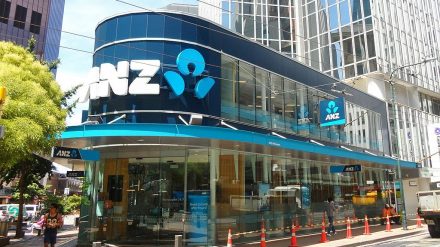 ANZ New Zealand will be selling its local insurance business called OnePath Life NZ to Cigna for NZ$700 million (US$484 million) as part of the company's efforts to simplify its operations.
Part of the sale is a 20-year strategic cooperation that will allow Cigna to provide insurance solutions for ANZ customers.
ANZ New Zealand CEO David Hisco said that according to the terms, ANZ will keep providing life insurance to its customers but these policies will now be made and managed by Cigna.
He added that the move is consistent with how the company provides motor vehicle, home, commercial and travel insurance using a range of specialist insurance partners.