Chin Feng set to leave Aon Hong Kong — sources
July 23 2021 by Andrew Tjaardstra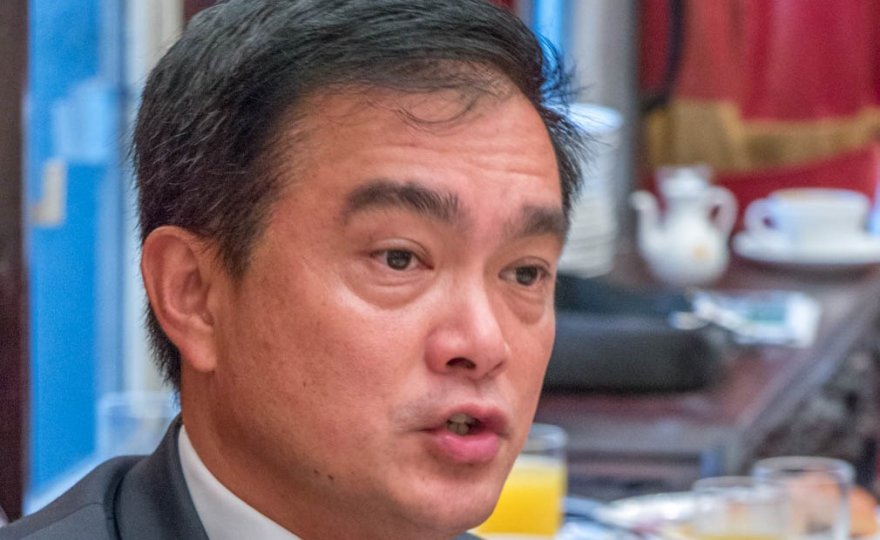 InsuranceAsia News (IAN) understands that Chin Feng, a corporate director at Aon Hong Kong, is set to leave the broker in September.
Before joining the global broker in the Special Administrative Region (SAR), Feng (pictured) was previously Hong Kong and Greater China chief executive for Allianz Global Corporate Specialty (AGCS).
An Aon spokesperson confirmed to IAN on July 22 that Feng will leave the firm and is set to relocate to China and join his family in Shanghai.
Aon is currently in the process of gaining regulatory approval from a number of antitrust regulators in the region– including in Australia, New Zealand and Singapore — for its merger with global broking rival Willis Towers Watson (WTW). China and Taiwan have already approved the deal, while such a process doesn't need to be undertaken in Hong Kong.
The biggest hurdle for the completion of the deal is with an objection from the US Department of Justice (DoJ). In June, the DoJ initiated a lawsuit to block the transaction citing several major competition reasons in the US market — including higher prices and decreased quality — as to why the merger should not go ahead. Traditionally the second major player (Aon) in a particular US market or industry has difficulties merging with the third (WTW).
Although the DoJ noted Aon and WTW have agreed to proposed divestitures  — most notably that of Willis Re to Gallagher — to appease other regulators such as the European Union's antitrust authority, the complaint alleges these "proposed remedies are inadequate to protect consumers in the US".
In a joint statement responding to the DoJ's action, Aon and WTW said: "We disagree with the US DoJ's action, which reflects a lack of understanding of our business, the clients we serve and the marketplaces in which we operate."
An initial Washington court date has been set for a trial on November 18. For more IAN insight and analysis on the ongoing broker mega merger, see here.
Partner Content
As working from home becomes more common, leaders need to rethink how companies can foster a sense of community and collaboration

Insurers consider potential solutions in response to the shifting regulatory environment for Asia's insurance industry.

Insurance CEOs are confident digital investment can fuel growth despite a prolonged Covid-19 recovery.