Anbang to sell $200m worth of Japanese assets
September 28 2018 by InsuranceAsia News Staff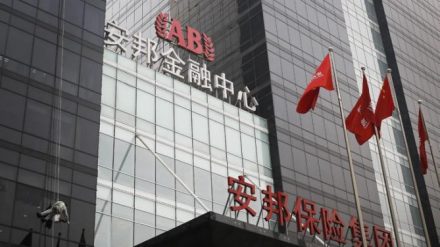 About US$200 million worth of Japanese real estate is up for sale by Anbang Insurance to bidders that include the previous owners, Blackstone, according to two people with direct knowledge of the development.
The proposed sale comes about two years after the debt-saddled insurance group bought the assets from the US investment firm.
The sale of part of its Japanese residential assets is to help shore up its balance sheet.
The assets on sale are part of a bigger portfolio of apartment buildings Anbang bought from Blackstone at a cost of about US$2.3 billion, and was part of the insurer's first foray into Japan's real estate sector.