Anbang to create new firm: report
May 28 2019 by InsuranceAsia News Staff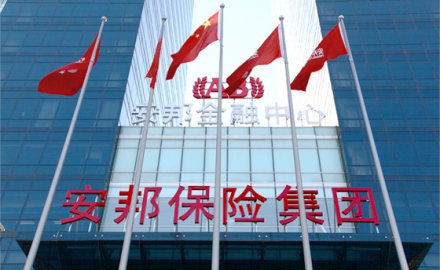 The China Banking & Insurance Regulatory Commission is creating a new company to hold most of Anbang's businesses.
According to sources, Bloomberg said the new company will be called Dajia Baoxian, which means "Everyone Insurance".
The idea is to remove investment-type policies from the product portfolio, which have been a hindrance. Court documents showed the firm sold Rmb724 billion (US$105 billion) worth of investment products in excess of government-approved quotas through early 2017.
Following an expansive and acquisitive five years which led to its former Anbang chairman Wu Xiaohui arrested on fraud charges last year, under the guidance of the government, the insurer is seeking to turn itself into a traditional insurer less dependent on investment products.
The dismantling of Anbang's international empire continued in April with the sale of Belgian insurer Fidea for US$543 million.
Anbang's own sale is probably still a long way off — China's insurance regulator said in February that it was extending the company's government ownership for another year — but many foreign insurers are watching its progress with interest as the interim management group continues to sell off assets and re-capitalise the company.
The China Banking & Insurance Regulatory Commission declined to comment on the potential creation of the new company.
MORE FROM: Legal/Regulatory