Anbang sells Belgium's Fidea for US$543m
April 16 2019 by InsuranceAsia News Staff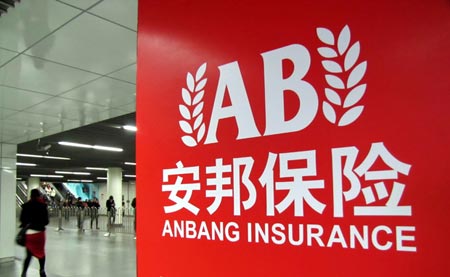 Swiss insurer Baloise is acquiring the Belgian insurer Fidea for €480 million (US$543 million) from troubled Beijing-based financial services conglomerate Anbang.
Basel-headquartered Baloise said the deal will increase its share of P&C business in Belgium by 1.7% to 8.5% and life insurance by 0.7% to 4.2%.
Baloise chief executive Gert De Winter commented: "The acquisition and resulting synergies will provide a long-term boost to our growth potential and earnings power."
Anbang was given the green light to buy the firm in May 2015 from US private equity firm JC Flowers and Co for an undisclosed amount.
The sale of Antwerp-based Fidea was first mooted in July last year as the Chinese government seeks to recoup its money; the government injected Rmb60.8 billion (US$9.65 billion) into the company in April 2018 and will be trying to make sure it recoups its money under the control of China's Banking and Insurance Regulatory Commission.
The government has decided to extend its control of Anbang until at least February 22, 2020.
Last year, Anbang's former chairman, Wu Xiaohui, was sentenced to 18 years in prison by a Chinese court in May after being convicted of fraud and embezzlement.
Anbang's problems combined with other troubled debt-fulled acquisitions from Chinese companies has led to a more subdued approach to overseas acquisitions — especially in financial services — over the past 12 months.