Anbang selling majority stake in Century Securities
May 23 2018 by InsuranceAsia News Staff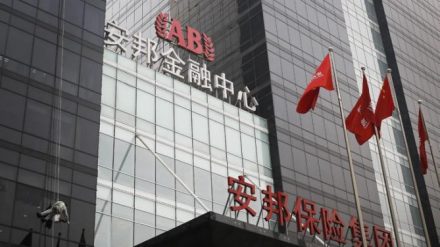 Anbang Insurance is looking to sell its majority stake in Century Securities for at least Rmb3.6 billion (US$564.67 million).
The move to sell its stake in the domestic securities firm is Anbang's first planned asset sales under the watch of the state takeover group that has seized control of the firm.
The government took control of Anbang in February, accusing the group's former chairman of economic crimes — part of a sweeping campaign to reduce financial risk and discourage what it sees as reckless investing by large private conglomerates.
Anbang owns 91.65% of Century Securities, a Shenzhen-based, mid-sized securities company that lost Rmb56 million in the first four months of this year.