Anbang seeks to offload US$2.4bn bank stake
December 14 2018 by InsuranceAsia News Staff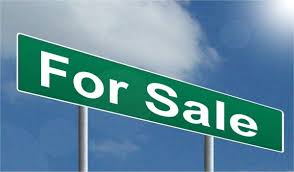 Anbang Insurance has decided to sell its 35% stake in Chengdu Rural Commercial Bank with a price tag of Rmb16.8 billion (US$2.44 billion), according to a filing to the Beijing Financial Assets Exchange this week. Anbang is the largest shareholder of the state-backed bank.
The move is the latest in a series of making assets available for sale by Anbang to shore up its balance sheet since the Chinese government took control of the insurance giant in February. The insurer ran into trouble after a rapid fire acquisition spree ended when the chairman Wu Xiaohui was arrested for "economic crimes" in June 2017. Earlier this year in May he was sentenced to 18 years in prison on fraud and embezzlement charges.
Last month Anbang appointed Bank of America to help sell Strategic Hotels & Resorts, a portfolio of luxury hotels in the US the firm bought in 2016 for US$5.5 billion.
After an extensive, seemingly unstoppable buying spree, the insurer owns multiple global property and insurance assets. It has been trying to offload many of these assets, which includes insurers in Europe and Korea, this year and has also been looking for a strategic investor for the whole business.
For more insight into the dramatic dismantling of Anbang Insurance, see here.