Anbang receives US luxury hotel group bids
May 23 2019 by InsuranceAsia News Staff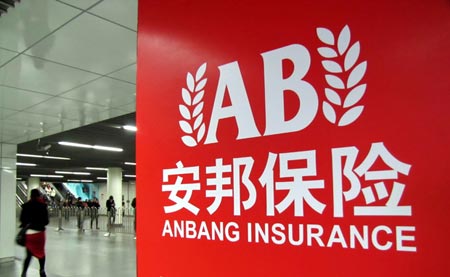 State-controlled Chinese insurer Anbang has received offers of up to US$5.8 billion for Strategic Hotels from bidders US private equity firm Blackstone and global asset manager Brookfield, according to the Financial Times, which has cited sources.
The sources said there are 17 potential buyers including South Korea's Mirae Asset Management, SoftBank-owned Fortress and GIC, Singapore's sovereign wealth fund.
The sale of Chicago-based Strategic Hotels, one of Anbang's most valuable assets in the US, comes after the insurer was placed under the control of Chinese regulators last year when its founder Wu Xiaohui was jailed for 18 years on fraud charges.
The luxury hotels include the Fairmont Scottsdale, several Ritz-Carlton properties, including those in Half Moon Bay near Silicon Valley, several Four Seasons hotels, the JW Marriott Essex House on Central Park South in New York, the Intercontinental in Chicago and the Westin in San Francisco.
Anbang has been looking to shed assets and behind the "troubled company" label is a potentially attractive acquisition opportunity once the government has rescued it from insolvency, as Anbang has maintained a strong domestic market position despite its challenges — life insurance premiums are 30% below the heady days of 2016, but it is still the country's third-biggest life company.
For more on Anbang see here.