Anbang close to health division sale
January 28 2019 by InsuranceAsia News Staff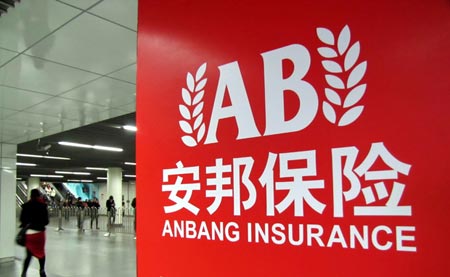 Troubled Chinese insurance group Anbang is close to selling its domestic health insurance arm, Hexie Health Insurance, to conglomerate Fujia.
If the deal goes ahead, the Lioaning-headquartered Fujia Group petrochemicals-to-finance group, would be buying the health insurer nine years after Anbang bought the firm in January 2010.
In addition, government-controlled Anbang is also said to be in talks to sell its New York headquarters in Manhattan at 717 Fifth Avenue. The insurer bought the office for US$415 million in 2015 from Blackstone Group. The office has 350,000 square feet of office space. Anbang also owns New York's iconic Waldorf Astoria hotel, which is under major renovation.
In November, Anbang appointed Bank of America to help sell Strategic Hotels & Resorts, a portfolio of luxury hotels in the US the firm bought in 2016 for US$5.5 billion.
After an extensive, seemingly unstoppable buying spree, the insurer, taken over by the Chinese government, owns multiple global property and insurance assets. It has been trying to offload many of these assets, which includes insurers in Europe and Korea, and has also been looking for a strategic investor for the whole business.
Representatives and Fujia declined to comment.
In May 2018 a Chinese court sentenced Wu Xiaohui, the former head of troubled Anbang Insurance Group, to 18 years in prison for fraud and other crimes, after a trial that accused him of stealing more than US$10 billion. He appealed the conviction.