AMP's life sale to Resolution is "highly unlikely"
July 16 2019 by InsuranceAsia News Staff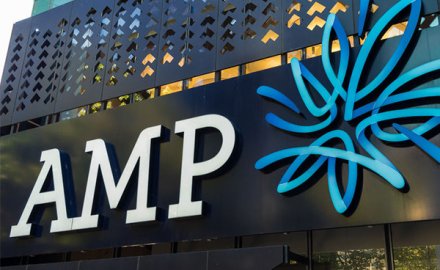 Australian wealth manager AMP said it would likely end the A$3.3 billion (US $2.3 billion) sale of its life insurance unit in Australia and New Zealand after an intervention by New Zealand's regulator.
AMP said the buyer UK's Resolution Life, had told it the New Zealand's regulator the Reserve Bank of New Zealand (RBNZ) wanted it to create separate financial assets to protect policyholders in New Zealand, something which would hurt both AMP and Resolution Life.
In a statement AMP said that Resolution Life notified AMP that the RBNZ would not consider Resolution Life's change of control application unless it agreed to have separate, ringfenced assets held in New Zealand for the benefit of New Zealand policyholders, which is inconsistent with the current branch structure; and as a result, Resolution Life does not expect RBNZ to approve an application that would satisfy the condition precedent.
A stemenet from AMP said: "AMP believes that this reflects RBNZ's position and that addressing these requirements would adversely impact the commercial return of the sale for both AMP and Resolution Life.
It continued: "The failure to meet this condition precedent is exceptionally disappointing as the sale of AMP Life is a foundational element of AMP's strategy."
It added that it would cut its interim dividend, given uncertainty around the deal. The deal was meant to involve A$1.9 billion in cash, A$300 million in preference shares and a A$1.1 billion in non-cash component. The sale had been expected to be completed in the second half of this year.
AMP said that if a revised transaction cannot be achieved on acceptable terms, AMP will retain AMP Life and manage it as a specialist life insurance and mature business with a focus on policyholder outcomes, cost and capital efficiency.