AMP sells Australia life insurance division
October 26 2018 by InsuranceAsia News Staff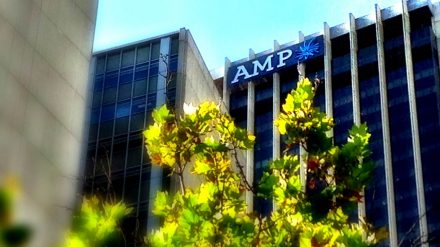 Australia' largest wealth manager AMP has sold its historic life insurance businesses in Australia and New Zealand for A$3.3 billion (US$2.34 billion) to UK-based Resolution Life, a consolidator of life firms.
The deal involves A$1.9 billion in cash, A$300 million in preference shares and a A$1.1 billion in non-cash component.
The sale, part of a long line of recent exits from Australia's life insurance business by local players, is expected to be completed in the second half of 2019.
AMP also said it would reinsure its wealth protection business in New Zealand with Swiss Re; the deal is expected to release around US$100 million in capital for the group. In another change AMP is looking to divest its wealth management and financial advice businesses in New Zealand via an initial public offering in 2019.
Mike Wilkins, AMP's acting chief executive, commented: "The completion of our portfolio review marks a step forward in reshaping AMP as a simpler, more focused group that is well positioned in our core markets."
AMP's shares fell 24% after the company announced customers had withdrawn around A$1.5 billion of funds in the third quarter after misconduct at the firm was revealed by Australia's Royal Commission banking investigation.