AMP Life sale to Resolution finally approved by RBNZ
June 24 2020 by Yvonne Lau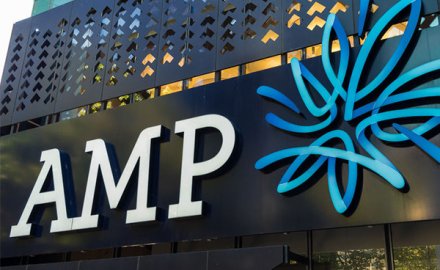 The embattled sale of AMP Life to London-headquartered Resolution Life will finally go ahead as the Reserve Bank of New Zealand (RBNZ) approved the deal under revised terms.
On June 23 the RBNZ gave the green light to a "revised arrangement that is subject to a number of conditions imposed to protect policyholders."
AMP Life said in an official statement: "[We announce] that the sale of AMP Life to Resolution Life has received all regulatory approvals and confirms it expects the transaction to complete after the market closes on June 30." The company will provide a market update on July 1.
Geoff Bascand, RBNZ's deputy governor and general manager for financial stability noted that the bank was in discussions with involved parties for the last 18 months, reviewing proposals to "ensure the deal met [the bank's] requirements."
The original sale was proposed in October 2018 for A$3.3 billion (around US$2.34 billion) — and was expected to be completed in the second half of 2019.
However, by the summer of 2019 the deal was becoming "highly unlikely" after interventions by the New Zealand regulator.
The RBNZ wanted to create separate financial assets to protect policyholders in New Zealand — something which would have hurt both AMP Life and Resolution Life.
At the time, AMP Life said: "Addressing these requirements [of the RBNZ] would adversely impact the commercial return of the sale for both [companies]. The failure to meet this condition precedent is exceptionally disappointing as the same of AMP Life is a foundational element of AMP's strategy."
Bascand noted on June 23 that the new deal terms were agreed upon because "special arrangements were needed for the security of New Zealand policyholders… [and] as AMP Life is a branch of an Australian business intended to be in 'run-off' and not write new business."
For instance, Resolution Life New Zealand (RLNZ), a new, locally-incorporated insurer will be established. RLNZ will also act as a trustee to a newly-created 'bespoke trust model' to "ensure supervisory objectives are better met" and to ensure security for policyholders.
The deal will see AMP Life's control and ownership move to Resolution Life — an acquirer and manager of legacy life portfolios. Investors in Resolution Life include Nippon Life, Singapore's Temasek, JP Morgan and private equity house KKR.