Amazon-backed Indian digital player raises US$65m
March 15 2019 by InsuranceAsia News Staff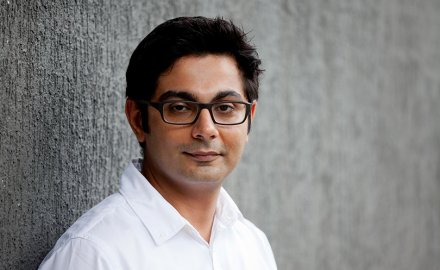 Mumbai-headquartered digital broker Acko has closed a Series C of US$65 million from a list of investors.
Binny Bansal, former chief executive of e-commerce company Flipkart, and Flipkart's rival Amazon, have been joined in the funding round by Intact Ventures, the corporate venture arm of Canada's largest property-casualty insurer, along with RPS Ventures, Accel, SAIF and TechPro Ventures. Amazon also led the company's previous round of funding of US$12 million investment last year.
Acko, run by chief executive and founder Varun Dua (pictured), has now raised US$107 million, with some experts valuing the firm at US$300 million.
The firm has more than 20 million customers, insures 200,000 vehicles and provides microinsurance products around other companies' services — such as ticket cancellation insurance for Amazon.
Amit Agarwal, senior vice-president and country head, Amazon India, commented: "We continue to be impressed by Acko's focus on data-led innovations in the insurance sector that are solving for important customer needs in this sector."
Digital insurance investments are increasing across Asia as disruption gains traction – India is no exception.
Karim Hirji, senior vice-president of Intact Ventures, said: "In addition to their innovative direct-to-consumer strategy, [Dua} and his team have taken a creative approach by developing impactful distribution partnerships that allow millions of customers to protect assets that are meaningful to them. We are excited to offer our expertise and partner with a company that shares our vision of creating simple and transparent new-age customer centric insurance products."