India's Acko secures more PE funding
March 24 2020 by Yvonne Lau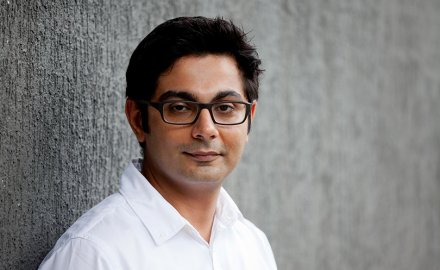 Mumbai-based insurtech Acko General Insurance (Acko), is close to completing another US$4.5 million in funding from Baring Private Equity Partners India, according to a report by DealStreetAsia.
The potential funding comes during a downturn of private equity and venture capital inflow into India due to Covid-19 uncertainties.
The Indian Private Equity and Venture Capital Association and EY noted that investments hit a 24-month low of US$1.7 billion in February – after reaching a record high year of investments in 2019 of US$48 billion.
Acko's most recent funding round was in December  which saw a US$16 million capital injection from VC player Ascent Capital. Last May, the insurtech hit a US$65 million funding jackpot – a Series C fundraising round which was led by Binny Bansal, co-founder of Flipkart, India's e-commerce giant. In November, Bansal sent another US$20 million in Acko's direction, making the insurtech his largest personal bet.
Acko is also backed by Amazon, whose (India) country arm invested US$12 million in 2018. It is understood that Acko has surpassed over US$100 million in funding since its funding. Additional investors include Accel Partners, SAIF Partners and Intact Ventures.
The insurtech is headed by Varun Dua (pictured), who founded it in 2017 after spinning off from Coverfox, an online insurance aggregator. It is only one of two insurtechs in the country to have received a general license from India's regulator.
The start-up partners with various platforms to offer general products such as travel, mobile and transport insurance, and employs over 100 people.
India's insurtech sector is burgeoning and has seen a flurry of activity in recent years.
As 2020 began, India's Insurance Regulatory and Development Authority (Irdai) approved a new batch of 33 insurtech proposals under its regulatory sandbox scheme, which commenced on February 1 and ends July 31.
Earlier this month, Paytm, India's fintech payments player, secured an insurance broking license from Irdai – which grants their broking arm access to distribute motor, health and life policies through its online consumer network, in addition to offline merchants.
All of this activity is happening amidst the country's P&C sector woes and ongoing Covid-19 economic worries — surely a positive sign for business.
InsuranceAsia News (IAN) has reached out to Dua, Acko's founder and chief executive, for comment.