Citi names new head of Hong Kong insurance business
August 31 2018 by InsuranceAsia News Staff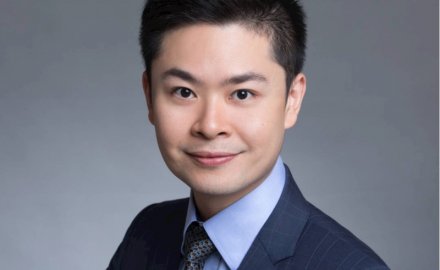 Citi has promoted Alson Ho to the head of insurance for its business in Hong Kong.
Ho becomes responsible for the growth and management of Citi's insurance business in the city, including business development, sales and distribution, channel management and product assurance.
Ho joined Citi Hong Kong in 2006 as a management associate and most recently was head of deposits, trading, and margin products.
In another change, Lawrence Li, who has been at the Citbank for over ten years, has been named head of credit cards and unsecured lending.
Li's main task is to formulate and manage the product, sales and business development strategy for the whole credit card and unsecured lending portfolio.