Alonso exits RSA for ArgoGlobal underwriting role
March 13 2019 by InsuranceAsia News Staff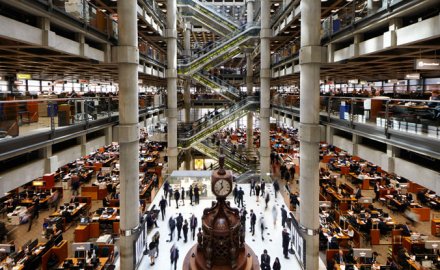 Lloyd's insurer ArgoGlobal and member of the Argo Group has appointed Alfredo Alonso as chief underwriting officer for Asia, Europe and the Middle East.
Alonso takes up the London-based role this month reporting to Matt Harris, ArgoGlobal's group head of international operations; Harris also based in London
He joins the Lloyd's insurer from RSA, where for the last seven years he served in chief underwriting officer roles in emerging markets, and was most recently as group casualty director.
"[Alonso's] extensive underwriting expertise spans Asian, European and Middle Eastern  markets, further bolstering our insight into international market shifts and allowing us to deliver the best service to our clients," said Harris. "His proven analytical and leadership capabilities also will ensure that we accomplish our strategic goals and continue to realise key growth opportunities."
Alonso commented: "Argo has an entrepreneurial and visionary culture and it is building a strong international platform. I believe that my experience gained in various international markets will support the company in becoming a leading specialty insurer and help it respond to future customer needs."
Meanwhile, Argo has also recently become a member and network partner of GBN, worldwide insurance network of leading reinsurers, insurers, independent brokers and specialty suppliers, which operates in more than 140 countries.