Allianz's Asia H1 profits up 28%
August 6 2019 by Andrew Tjaardstra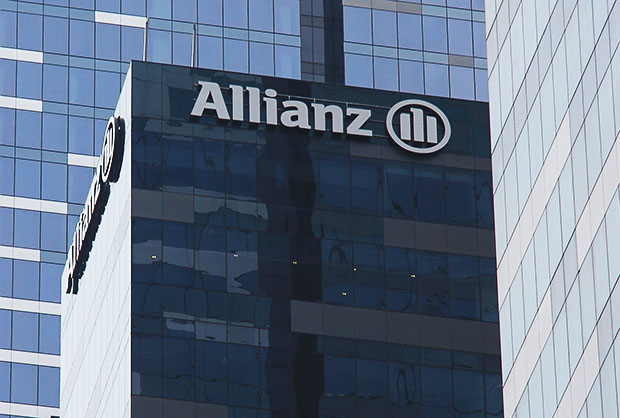 Pre-tax profit for Allianz Asia climbed 28% to €260 million (US$292 million) in the first half of the year with life and health contributing €205 million of the total.
Total revenues were down 6% to €3.2 billion (US$3.6 billion).
Although annualised new premiums for life and health were down 5% to €484 million, new business value  was up 18% to €166 million; life and health premiums saw strong growth in China, Taiwan and Thailand.
P&C premiums rose 23% to €543 million, with operating profit up 3% to €40 million; the combined operating ratio increased by 1.4% to 97.8% compared to the first half of 2018. P&C premiums had a good performance in China – where the firm has a growing digital relationship with AllianzJD, Sri Lanka and Thailand.
Solmaz Altin, Allianz Asia's regional chief executive, commented: "It has been a solid start to the year for our operations in the region. Our healthy results are driven by continued performance across both business sectors and the ongoing support our teams have contributed to meet our shared strategy for the region."
Altin (pictured) replaced George Sartorel who retired in May.
Also in the first half Allianz completed the expansion of its strategic partnership in Thailand with Sri Ayudhya Capital.
Also in China, Allianz is continuing the preparation work towards establishing a wholly-owned holding company.