Allianz takes stake in Taikang Life: report
November 7 2019 by InsuranceAsia News Staff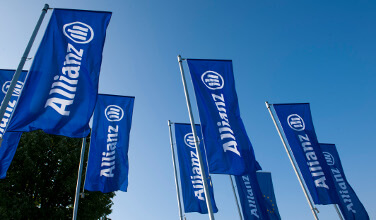 It is understood Allianz has paid around US$1 billion for part of Goldman Sachs' stake in China's Taikang Life, according to a report in Bloomberg.
Goldman sold a stake of just under 4% in Beijing-based Taikang Life to Allianz, according to a statement by the Chinese insurer on November 6; the statement didn't disclose financial details.
Goldman Sachs will retain about 8.6% in Taikang Life after the transaction.
Founded in 1996, Taikang Life Insurance is among China's largest financial services firms with 800,000 employees and agents; its core businesses are life insurance, asset management, and health and elderly care.
Goldman Sachs and Allianz have yet to comment on the report.
The move would continue Allianz's expansion into China. Allianz has been in China since the 1910s and has more than 2,000 employees in the country offering both life and general insurance products under joint ventures.
Last year the firm won regulatory approval from the China Banking & Insurance Regulatory Commission for a wholly owned holding company in the country.