Allianz PNB Life eyes microinsurance business in Philippines
August 24 2018 by InsuranceAsia News Staff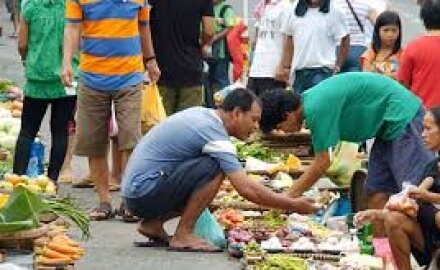 Allianz PNB Life Insurance is planning to move into the local microinsurance business.
In a recent press briefing, Allianz PNB chief finance officer Efren Caringal said that the joint venture Allianz and Philippine National Bank (PNB) is intending to launch a number of microinsurance products in the country.
The venture plans to target the country's underserved protection gap by providing cover where it is needed to protect customers from asset loss.
Speaking at an event in Makati City in the Philippines last week, Caringal said Allianz is already one of the biggest global players in microinsurance, particularly in markets such as Indonesia and India.
He said that they are aiming to replicate that success now in the Philippines.