Allianz, Nippon Life compete for US$2.5bn Aviva assets
September 24 2019 by InsuranceAsia News Staff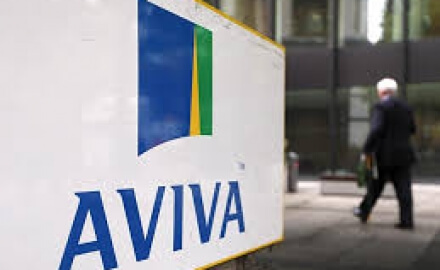 German giant Allianz and Japanese players Nippon Life and MS&AD are competing with half a dozen contenders to purchase the Singapore and Vietnam assets of Britain's Aviva, in a deal worth up to US$2.5 billion, according to sources cited by Reuters.
Other competitors for Aviva's business units include Canada's Sun Life Financial. The discussions are at an early stage and terms are subject to change.
Aviva, Allianz, Nippon Life, MS&AD and Sun Life all declined to comment on the speculative deal.
The news comes as London-headquartered Aviva is reviewing the future of its Asian operations, in a bid to simplify processes and reduce debt and expenditure. Aviva holds wholly-owned operations in Vietnam and Singapore, with the latter making up half of its regional profits.
Maurice Tulloch, who started his role as global chief executive of Aviva in March, announced a restructuring of the company's UK operations back in June. He will provide a market update on Aviva's strategy on November 20.