Allianz in share-swap deal with Sri Ayudhya
September 27 2018 by InsuranceAsia News Staff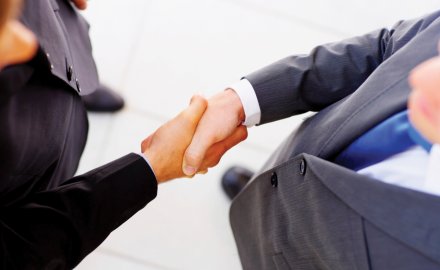 Allianz is swapping shares and cash worth as much as Bt7.75 billion (US$239 million) with Thailand-based investment holding firm Sri Ayudhya Capital (Ayud).
Under the deal, Ayud's wholly owned subsidiary Sri Ayudhya General Insurance will acquire the entire stake in Allianz General Insurance, the German insurer's Thai subsidiary, while Allianz will swap Allianz Ayudhya Assurance's shares and launch a voluntary partial tender offer for Ayud's.
"Allianz and [Ayud] have agreed to renew their intention to enter into a strategic transaction to deepen their partnership across both life and general insurance businesses, creating an enhanced insurance franchise with expanded scale and competitiveness in Thailand," said Ayud in a statement.
The share-swap and cash deals, approved by the board of the SET-listed Ayud, are aimed at creating synergies and enlarging the market share of the insurers.
Allianz will become the largest shareholder in Ayud upon completion of the entire transaction.
Late last year, Allianz and Ayud announced that they had entered into agreements worth a combined Bt5.15 billion to swap Allianz Ayudhya Assurance shares for Ayud shares and let Ayud's wholly owned subsidiary acquire the entirety of Allianz General Insurance.
MORE FROM: Capital Markets