Allianz drops consumer credit lines in Australia
August 8 2019 by Andrew Tjaardstra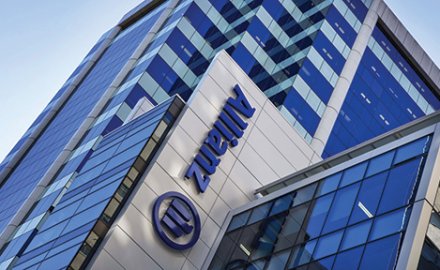 Allianz Australia its dropping consumer credit insurance business by the end of September following a comprehensive review and concluding that was no longer cost effective to continue.
The insurer issued the following statement on August 7: "With further regulatory and industry changes expected, Allianz does not believe we can continue to provide cost effective consumer credit insurance products that meet our customers needs."
The Australian Securities and Investments Commission (ASIC) was scathing of the product in a report released in July.
The regulator set out tough new standards and insisted insurers drastically redesign their consumer credit insurance policies. It ordered 11 lenders providing consumer credit insurance to undertake a remediation program for more than 300,000 customers, estimated to cost the firms at least A$100 million (US$67.4 million). ASIC expects insurers to meet the new standards or cease selling the product.
In September Allianz was criticised by the Hayne royal commission, for a series of errors on its website which had been on it for up to six years.
It had previously been asked to refund A$45.6 million (US$30.7 million) to 68,000 customers for add-on insurance sold through car dealerships that ASIC found to be of little to no value.
MORE FROM: Legal/Regulatory