Allianz Australia requires US$169m of capital: APRA
August 15 2019 by Andrew Tjaardstra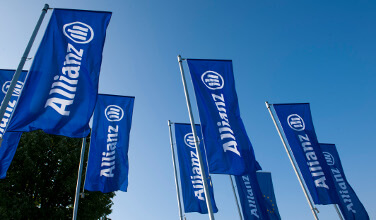 Allianz must put in A$250 million (US$169 million) in extra capital requirement after lacking the funds in a risk governance self-assessment test it undertook last year, along with 35 other financial firms, at the request of the Australian Prudential Regulation Authority.
APRA says in a statement yesterday (on August 14) the prudential condition will remain in place until the insurer has finished remediation work to improve its risk oversight and addresses lapses found in the test.
According to APRA Allianz had a prescribed capital amount of about A$1.4 billion last year.
APRA executive board member Geoff Summerhayes commented: "Last financial year, APRA regulated general insurers paid out A$27.5 billion to their policyholders. With Australians relying on these policies to financially protect them when things go wrong, it's essential that insurers have in place appropriate internal processes to honour those commitments.
"By imposing this additional capital requirement, APRA is providing a financial incentive for Allianz to quickly and effectively implement its planned remediation work."
MORE FROM: Legal/Regulatory