Allianz Australia to refund US$5.4m to customers
August 28 2019 by Andrew Tjaardstra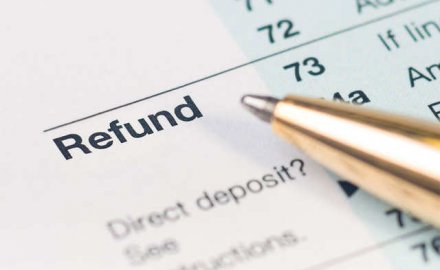 Allianz Australia has been asked to refund over A$8 million (US$5.4 million) in consumer credit insurance premiums and fees including interest to more than 15,000 consumers.
The refunds relate to mortgage and loan protection policies sold through financial firms; the coverage offers payment for those unable to meet payments because of death, injury, illness or involuntary unemployment.
The Australian Securities & Investments Commission said the refunds, which include premiums, fees and interest, will be paid to active, cancelled or lapsed policies sold from 2011 to the end of 2018.
The insurer announced earlier this month that it will withdraw from the sale of all consumer credit insurance products by the end of September.
ASIC commissioner Sean Hughes commented: "Disappointingly, our work on the sale of consumer credit insurance has highlighted widespread mis-selling and poor product design."
"This remediation outcome is only one of many examples where consumer credit insurance has failed consumers. We expect insurers to cease to sell insurance products that provide little or no value."
11 companies providing consumer credit insurance in Australia have been asked to hand back at least A$100 million to 300,000 customers.
"We need a financial system that is fair," Hughes said. "Insurers and other financial institutions need to rise to the challenge and embed the principle of fairness into their businesses to ensure we do not see any further instances of this kind of poor value product being pushed on to consumers."