Allan Yu becomes CEO at Tahoe Life
January 3 2020 by Andrew Tjaardstra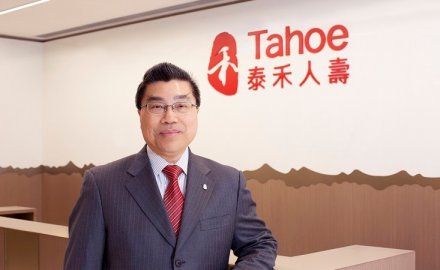 Market veteran Allan Yu has become chief executive of Tahoe Life.
Yu (pictured) has been tasked to make it become one of the leading life firms in Hong Kong and to capitalise  from the development of the Greater Bay Area.
He worked for Tahoe Investment Group on the acquisition of Dah Sing Life and Dah Sing Insurance Services in 2016 and was one of the core members in the process. Yu then became executive director of Tahoe Life in 2017 following the successful completion of the acquisition; he re-joined the company in October.
Yu was formerly chief executive of Zurich Hong Kong and has over 45 years of experience in P&C and life markets with expertise in underwriting, pricing, reinsurance, claim reserving models and product development.
Huang Qisen, chairman of Tahoe Investment Group and Tahoe Life, commented: "[Yu] is an industry veteran who has outstanding leadership capabilities and extensive networks within the industry. I have the highest confidence in Yu and his team who can lead Tahoe Life to drive profitable growth with the unanimous support of the board."