AIG's Alex Todd to switch from Canada to Asia
December 9 2019 by Yvonne Lau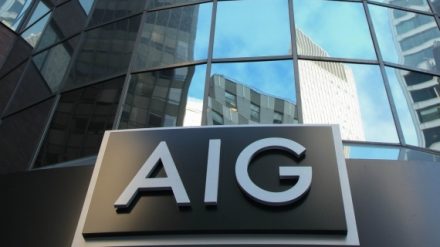 New York-headquartered AIG has appointed Alex Todd to serve head of commercial property for Asia-Pacific.
Todd will be based in Singapore and report to Sachin Shah, chief executive of AIG Asia, effective January 1, 2020. He is currently based in Canada, looking after property and special risks, and will relocate to Singapore.
A long-serving AIG executive, Todd already holds regional experience – his first role with AIG was with the APAC regional team, as assistant vice-president of property in Asia and China from 2011 to 2014. He subsequently moved to New York and served as vice-president, limits property leader until the end of 2016, when he relocated to Canada for his current role.
Prior to AIG, Todd held underwriting, management and consultancy roles with Chartis (AIG) in Australia and RSA in Hong Kong (now part of Allied World ), according to his LinkedIn profile.
Shah commented: "[Todd's] strong technical capabilities, portfolio management experience and focus on building relationships with clients and brokers will be instrumental in driving sustainable profitable growth in our commercial property book across the region."
AIG has announced a spate of new appointments across the region – including Steve Gibbs as Asia head of claims for general insurance, Liam Burrell as Asia head of client and broker engagement and new chief executives for the group's Australia and New Zealand businesses.