AIG's McMurdo to join Steadfast MGA as CUO personal lines
August 20 2021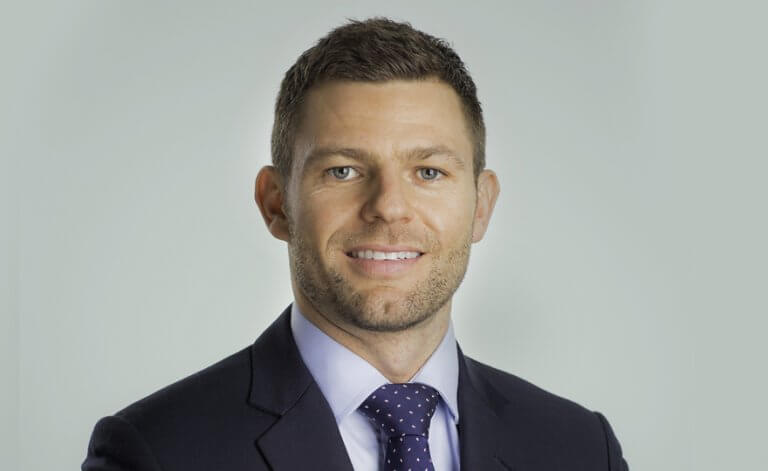 High net worth (HNW) insurance specialist David McMurdo has been appointed chief underwriting officer of personal lines for Steadfast Underwriting Agencies, according to an August 20 company announcement.
McMurdo (pictured) will start work on September 6 and will take on responsibility for growing Steadfast Underwriting Agencies' personal lines footprint nationwide. He has worked in the insurance industry for over 18 years and was most recently head of AIG Australia's private client group.
McMurdo started his career in broking in Melbourne before moving to the UK where he transitioned to underwriting in the high net worth segment for Allianz and Zurich. McMurdo joined AIG in 2011 after returning to Australia, where he has taken on several leadership roles and most recently led the firm's HNW portfolio in Australia.
Steadfast said in the same announcement that its fully owned MGA Mansions of Australia has purchased the renewal rights to AIG's Australia home and contents insurance portfolio developed for HNW and ultra-high net worth individuals across Australia. The terms of the transaction were not disclosed.
As part of the acquisition, QBE will replace AIG as the insurer of the Mansions executive insurance product from October 5, 2021.
"[McMurdo] is a highly accomplished professional whose career has spanned the management of products, underwriting, and sales teams. His experience and skills will be a tremendous asset to our company as we continue to scale our business with brokers," said Simon Lightbody, chief executive of Steadfast Underwriting Agencies, in the announcement.
Jason Clarke, chief customer officer of commercial lines at QBE, added: "We're very proud of our long-term relationship with Steadfast and are pleased to be providing capacity for Mansions executive insurance product from October 5 as it looks to strengthen its presence in the HNW sector."
Three other AIG executives will also be joining the Sydney-based Mansions team as part of the deal, the statement added.