AIG to name Duperreault as new CEO
May 12 2017 by InsuranceAsia News Staff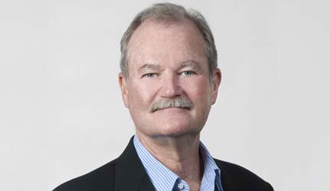 AIG is reportedly planning to name Brian Duperreault as the firm's chief executive officer.
The 70-year-old industry veteran is the founder and CEO of Bermuda-based Hamilton Insurance and previously held senior positions at AIG in the 1980s and 90s under Hank Greenberg.
His appointment comes two months after the insurer's current CEO, Peter Hancock, announced that he would step down from his position, a decision he made following AIG's poor financial performance, which frustrated shareholders and the board of directors.
It is expected that Duperreault's appointment will be a relatively short-term arrangement, focused on putting a new leadership team in place. Both AIG and Hamilton did not immediately comment on the report.
Duperreault and AIG are working out final details of his employment contract and are very close to a final agreement, according to the Wall Street Journal.