AIG appoints CEO for international operations
November 1 2017 by InsuranceAsia News Staff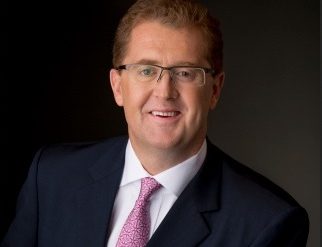 AIG has announced the appointment of Chris Townsend, previously president of MetLife in Asia, as the chief executive officer for its international general insurance business.
He is expected to join the company in the first quarter of next year. In this capacity, Townsend will lead the international operations of AIG's general insurance business.
His responsibility includes executing the company's growth strategy and building on the company's extensive international footprint to support profitability.
In his new role, Townsend will directly report to Peter Zaffino, chief executive officer for general insurance. Zaffino described Townsend as a seasoned leader in the insurance industry.
Given Townsend's expertise and track record, Zaffino says the new entrant could take the company to greater heights.
In response, Townsend shared that he started his career at AIG and was excited to be back on board.