AIG on hook for Pakistan plane crash: report
June 1 2020 by InsuranceAsia News Staff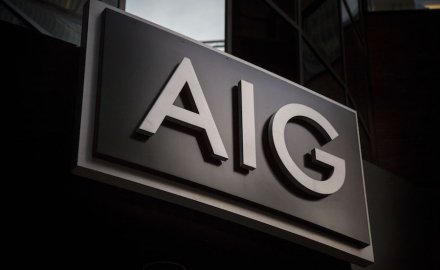 AIG is understood to be the lead reinsurer for the plane that crashed into a residential area of Karachi, Pakistan on May 22, according to Reuters.
Airline documents show that the plane was insured for US$19.7 million, with Pakistan's National Insurance Company acting as the insurer.
Pakistan International Airlines Airbus SE A320 was attempting to land at Karachi's Jinnah International Airport when it lost control and crashed, killing 97 of the 99 passengers and crew on board.
A cockpit voice recorder recovered from the wreckage shows that the pilot announced he couldn't open the plane's landing gear, and hit the runway three times on his first approach to the airport.
Reports suggest the engines may have been damaged as they were scraped along the runway during this first attempt at landing. After regaining altitude, the pilot then said that both engines had failed, causing the plane to come down less than a mile short of the runway as it turned back for a second attempt.
Ghulam Sarwar Khan, Pakistan's minister for civil aviation, believes that the fault lies with the pilot, who didn't announce his landing gear wasn't operational and approached the runway from the wrong height, before the engine touched the ground multiple times.
However, safety experts are still investigating.
AIG hasn't yet responded for a request to comment.