AIG appoints chief claims officer
April 16 2018 by InsuranceAsia News Staff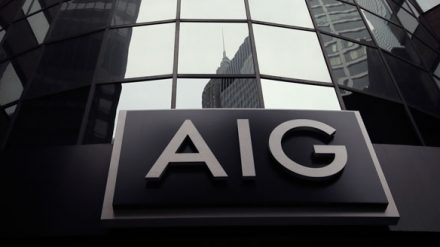 Anthony Vidovich will join AIG as its chief claims officer for general insurance, the company announced today. Vidovich's appointment will take effect May 14.
In this role, Vidovich is expected to craft the strategic direction of general insurance claims, which includes governance and policy, settlement authorities, claims handling and global best practices.
He will report to Peter Zaffino, chief executive officer for general insurance, and will serve as a member of the general insurance executive leadership team.
In a statement, Zaffino has welcomed Vidovich's expected entry into the group because of his accomplishments as a property and casualty executive.
Zaffino said Vidovich showed an impressive track record of managing complex claims, as well as a variety of legal issues.
His industry expertise and experience in building high performing global teams will be valued at AIG, according to the CEO.