Nigel Fitzgerald to take helm at AIG Australia
November 11 2019 by Yvonne Lau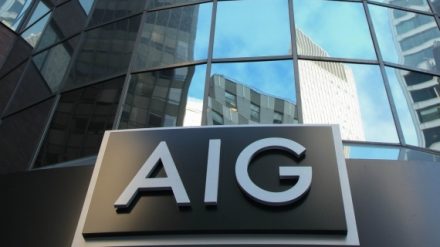 Former Fairfax executive Nigel Fitzgerald has been tapped to serve as AIG Australia's chief executive, effective December 10.
He will replace long serving chief executive Noel Condon, who has been in the role since August 2010 according to his LinkedIn profile.
Fitzgerald's position will be based in Sydney and he will report to Singapore-based Sachin Shah, chief executive of AIG Asia Pacific.
With over two decades of market experience, Fitzgerald most recently served as Fairfax International Australasia's chief executive since January 2018. He also held a chief executive role at Advent Capital from 2012 to 2018, and senior roles at Crum & Forster and Liberty International Underwriters.
Shah commented: "Australia is an important part of our Asia Pacific region and presents attractive opportunities for profitable growth. [Fitzgerald] has extensive market experience and a proven track record of managing product mix, strong underwriting discipline and building sustainable profitable businesses."
AIG Asia announced a spate of senior appointments as of late, including the appointments of Toni Ferrier as New Zealand chief executive and Steve Gibbs as Asia head of claims. 
A huge drop in catastrophe losses saw AIG swing to a profit globally in the third quarter, with a reported pre-tax profit of US$648 million.
Total pre-tax catastrophe losses so far in 2019 have declined to US$511 million, well down on last year's US$1.6 billion; however Typhoon Faxai in Japan cost the firm US$254 million in the quarter.