AIA's Sri Lanka CEO agrees Hong Kong group role
June 19 2019 by Andrew Tjaardstra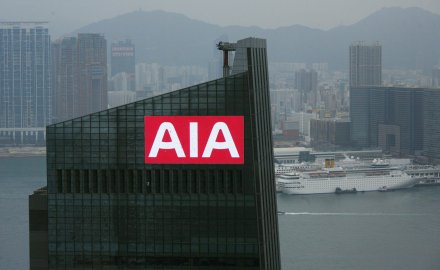 AIA Insurance Lanka's chief executive Pankaj Banerjee will relocate to Hong Kong to take up a position in AIA as chief executive, group partnership distribution.
AIA Insurance Lanka has replaced Pankaj Banerjee with Nikhil Advani, the firm's chief marketing officer, as its new chief executive. The appointment will be effective July 1 subject to the approval of the Insurance Regulatory Commission of Sri Lanka.
Advani has been a part of AIA Insurance Lanka since 2016 and was responsible for the company's new life insurance product portfolio and expanded footprint in the health market. He also helped grow AIA Vitality in the country and oversee the implementation of several marketing and brand initiatives.
Bill Lisle, regional chief executive AIA group and chairman AIA Insurance Lanka, said: "[Advani] is no stranger to AIA Insurance Lanka, having been its chief marketing officer since September 2016. In this role, [Advani] has done a tremendous job across marketing, brand, customer strategy and product propositions, as well as leading the very successful rollout of AIA Vitality in Sri Lanka."