AIA agrees revised deal for Comminsure Life
August 26 2019 by Andrew Tjaardstra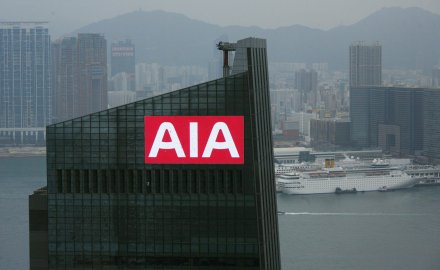 The Commonwealth Bank of Australia has signed revised agreements with AIA to help progress the sale of its Australian life insurance business Comminsure Life.
The revised agreement includes a reduction in the original sale price and the Hong Kong-headquartered firm would have an option to extend the Australian and New Zealand distribution deals to 25 years from 20 years.
The sale price with had originally been agreed in September 2017 for A$3.8 billion (US$2.57 billion)  – instead it is more likely to be sold close to A$2.4 billion (US$1.6 billion).
The deal will help AIA continue its growth in Australia as the insurer continues to make good growth progress in Asia-Pacific.
AIA completed its acquisition of the New Zealand life insurance business of Commonwealth Bank in New Zealand last July.
After taking into account the proceeds from the reinsurance arrangement, the net cash outlay by AIA is expected to be less than US$500 million, the insurer said in a statement.
The sale had been disrupted by regulatory scrutiny in Australia which has seen a prolonged enquiry into financial services from the government and uncovered a range of mis-selling angles.
Commonwealth has also confirmed it is still selling its 37.5% stake in Chinese insurer BoCommLife.
The US$668 million sale to Japan's Mitsui Sumitomo was announced in May 2018 and had a condition of the Australian insurer being sold first.