Ageas unveils three-year strategic plan
September 21 2018 by InsuranceAsia News Staff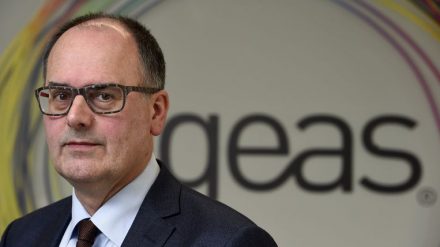 The Belgian firm has called the business plan for the next three years Connect21.
The idea behind Connect21 is to incorporate seven strategic choices: customer experience; prevent, prepare, protect, and assist, including services linked to wellbeing; leveraging technology; working with partners and through alliances; creating smart synergies; empowering local autonomy; and a focus on Europe and Asia.
Ageas CEO Bart De Smet (pictured) commented: "The expectations of our customers are changing and over the next three years we will ensure that we have the right response to these changing needs. This means that we will have to focus more on new territories outside of the traditional world of insurance, using new technologies and evolving more towards ecosystems."
Ageas will target a non-life combined operating ratio of 96%.